Success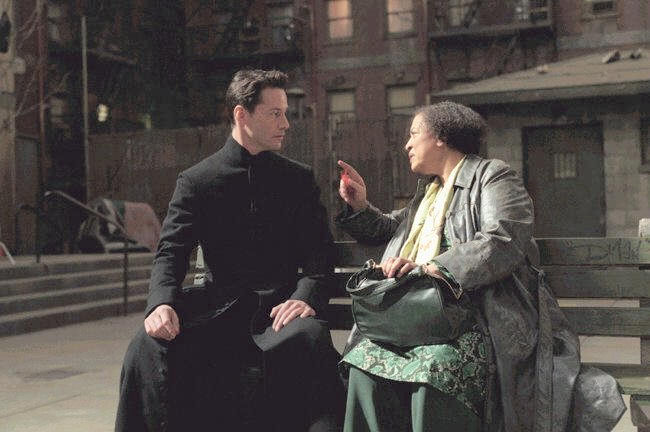 From The Matrix Reloaded (2003), Courtesy Warner Brothers
Time. Reserve at least 2 hours (reading, study, web apps, watching videos, assignments, tutorials, etc.) for every hour of class. This time for the lecture class PHYS 102 is at least 6 hours per week in addition to class time. For lab, see me if you are taking longer than 3 hours to do each lab. If you are a full-time student and have a job, you should NOT work more than 15-20 hours per week.


Instructor. Drop by weekly during office hours. If you have any problems, come talk to me.


Peers. Ask your classmates for help, e.g., before and after class or lab are good times to meet with a study group. Ask me if you would like help scheduling a study group! You master the material when you are challenged to explain it to someone else.