Office Hours
Dr. Perkins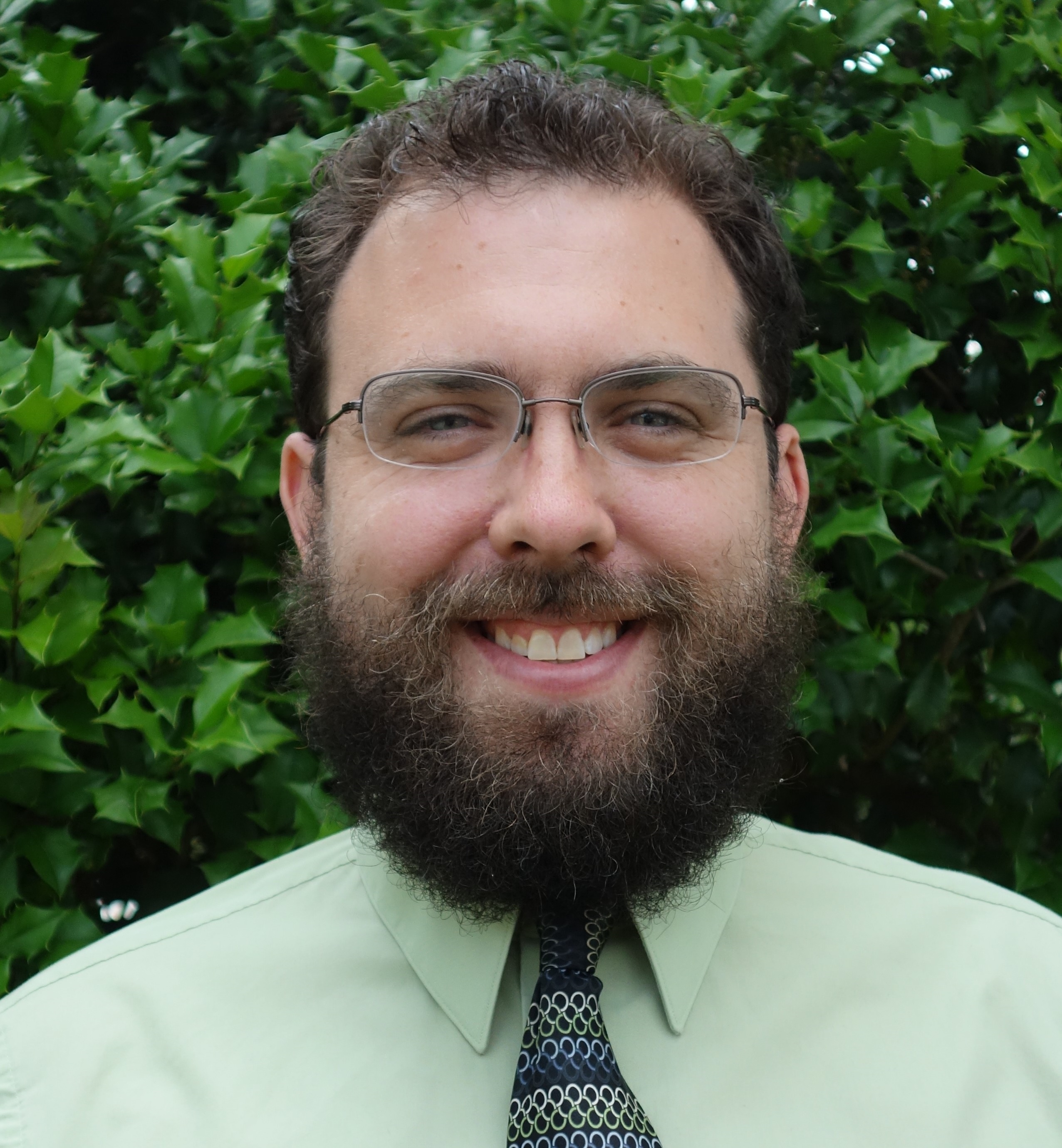 You receive the following outside-of-class assistance in this course.
1. Your Instructor (The Walk-In). Office hours are held in our lab Room RRO 114. If I am not there, check Room RRO 124D. I can answer your questions and help you with assignments right at the computer so you get the points as we go.
Tuesday from 9:30 am to 10:45 am
Wednesday from 1:00 to 2:00 pm
Thursday from 1:15 am to 2:15 am.
You can also crash one of the labs.
Wednesday Lab 1 from 9:30 to 10:45 pm,
Wednesday Lab 2 from 2:00 to 3:15 pm,
2. Your Peers. I encourage students to work together on their labs and homework assignments.
Remember, any work you turn in should be: 1) in your own words, and 2) representative of your own understanding. If you would like help finding a study group, please let me know.

Accommodations for Students with Accessibility Needs: University of North Carolina at Asheville is committed to making courses, programs and activities accessible to persons with documented special needs. Students requiring reasonable accommodations must register with the Office of Academic Accessibility, providing supporting documentation. All information remains confidential.